Welcome to Shea Myatt's online classroom.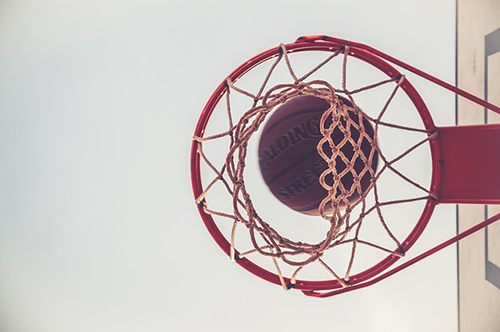 Welcome to my class! Feel free to contact me through the e-mail form at the bottom of this page.
I am the special education inclusion teacher at the high school. I coach cross country, basketball and track as well!
I love spending time with my family and reading books. I love basketball and I like to workout when I have extra time! I have a daughter that attends Brownfield ISD and when I am not at work I am doing something with or for her! This is my 4th year at Brownfield ISD.